Getting acclimated to LJ has been more involved than I expected. Is it weird that I've forgotten how to blog in any detail? Social media has trained us to condense big (or at least big to us) thoughts into bite sized nuggets. Basically, for me, the whole process can be summed up thus: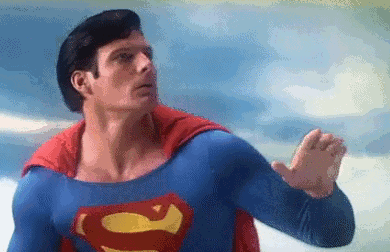 So as I get my sea legs, I've taken to dabbling in some of LJ's most delightful features. Specifically, I'm working on a new custom mood theme as well as a Carnivale related video. I'm not quite sure where I'll find the hours but part of my interest in blogging again comes from a desire to carve out some silly and creative time (i.e. stretching my creative muscles in a 100% for fun sorta way).
If anyone has any exquisite fanvids to recommend, I'd love some links for inspiration!